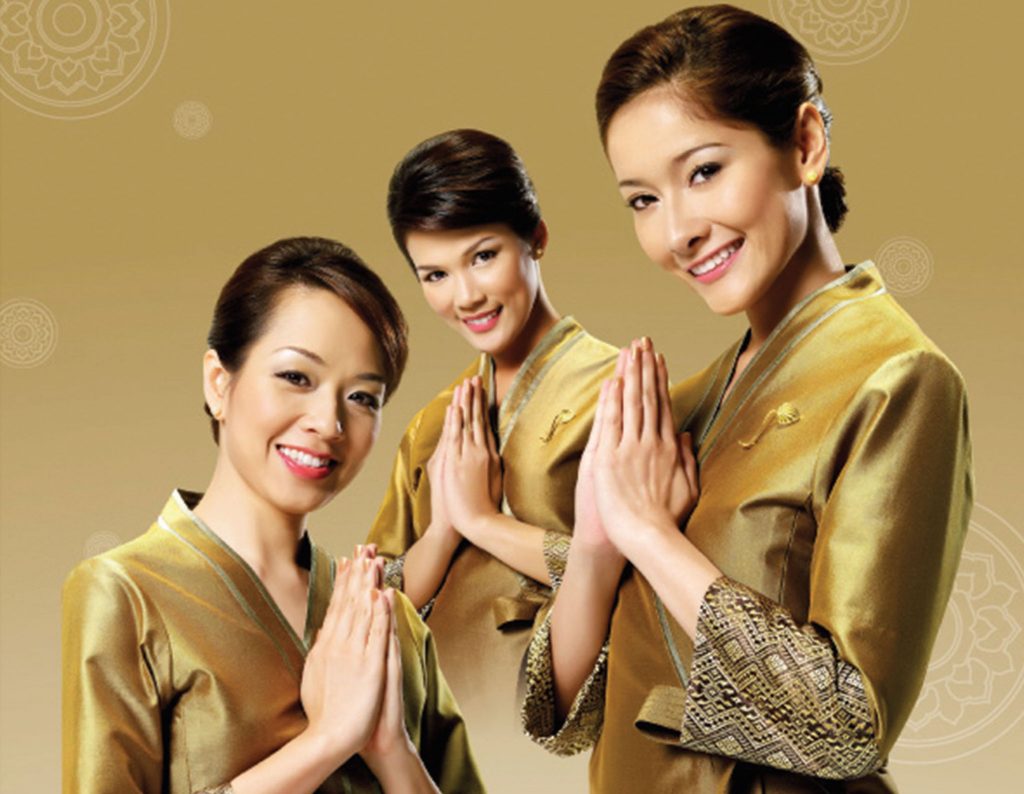 Recently Thailand announces Visa Run Ban for those who try to stay long in Thailand by short trip to neighbor countries. By this visa run ban, frequently travelers are often told to obtain proper visa for future visit at Immigration booth.
5 year multiple visa by Thailand Elite is specially planed for its members.
Member can travel in and our of Thailand as many times as they want, as Thai people.
The visa will allow the holder to stay for one year.
You will be pleased to know that your membership status allows you to let our officers represent you in this 90-day reporting as long as you are holding a privilege entry visa as well.
VIP treatment in International Airport and Luxury transport from Airport to Hotel or Condo is also available.
*Privilege varies to the membership.