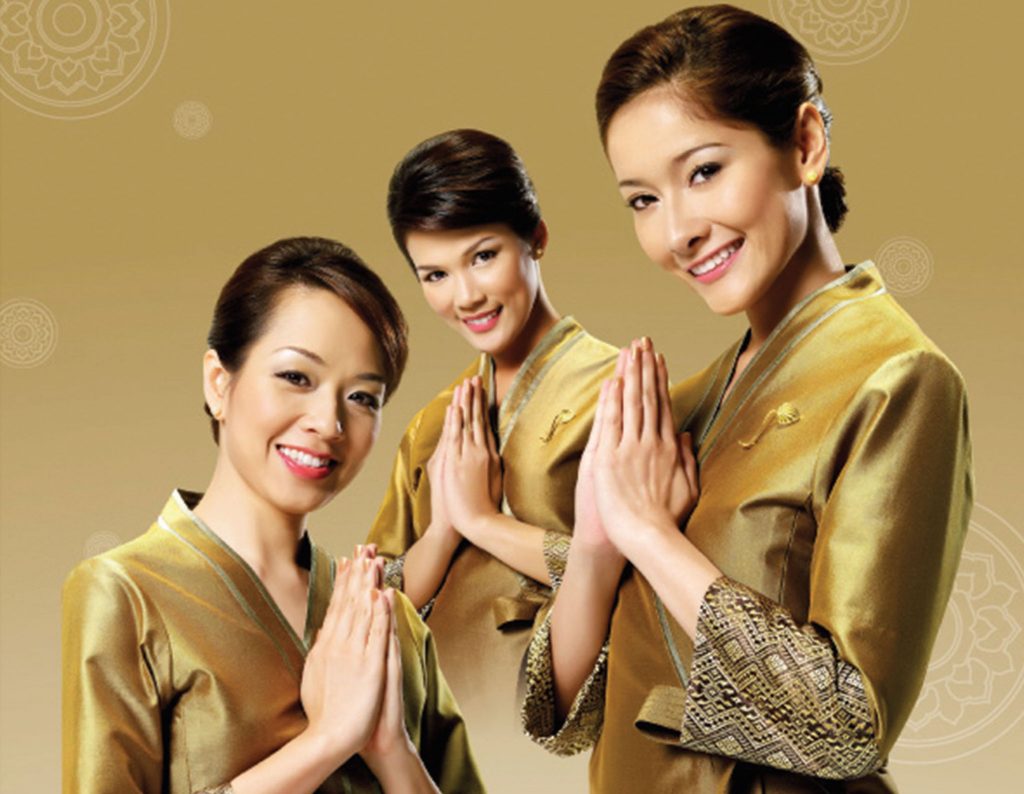 Enjoy your Long Vacation in Thailand with Thailand Elite Visa.
With Thailand Elite Ultimate Privilege, you can stay in Thailand for as long as 20 years.
Enjoy free golf play in world famous golf courses, free spa, and complimentary premium annual health check-up at top international-standard hospitals.
For your arrival and departure, complimentary return airport transfers to your home or hotel for every international flight.
When you fly, privileged treatment extends beyond the airport terminal. For every international flight you make, THAILAND ELITE membership entitles you to complimentary return transfers between airports and your hotels or residences within Bangkok and outskirts, Chiang Mai downtown, Phuket Island, and Samui Island.