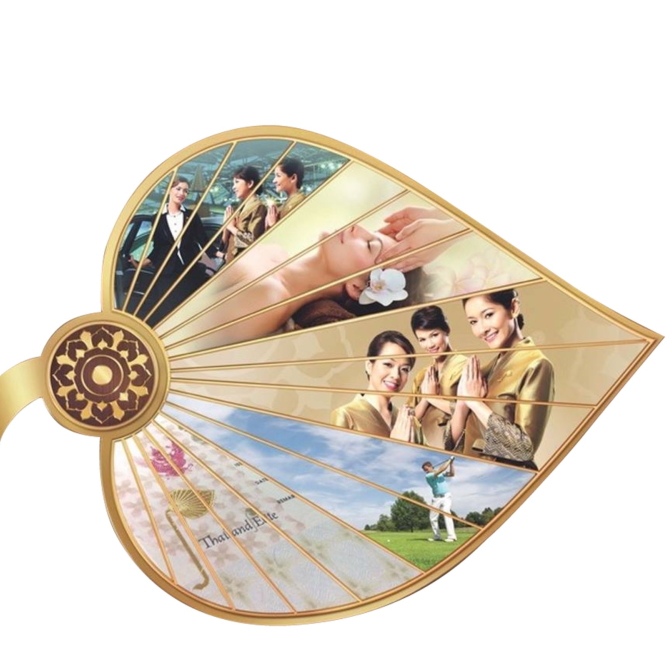 Choose member category which meets you.
Downlord the application form from th member category page.
(or, call us or contact us via contact form.)
Following documents are required.

Application
(Please sign all the required space.)
Scan data of your passport. Whole Photo page would be necessary.
Two pictures of applicant(3cmx3cm)
Procedure will take about one month.
Admission Procedure
Application
Screening
Payment advise.
Payment to the Bank in Thailand or by credit Card.
After receipt of money, approval letter will send to th member
Welcome Kit
Mailing to your address.
Receive at immigration.
Mailing to address in Thailand

Please choose from above.
Receit at the airport is popular.
5 year multiple visa
Apply at Embassy in Japan.
Apply through member support & receive at airport.(easiest)
Apply at Immigration in Thailand.

You can choose from above.
Receiving at the airport is the easiest way and most popular.